I promise this is my last Met Gala post. I just wanted to show off some of my favorite looks from the evening. Enjoy!
Lauren DuPont in Valentino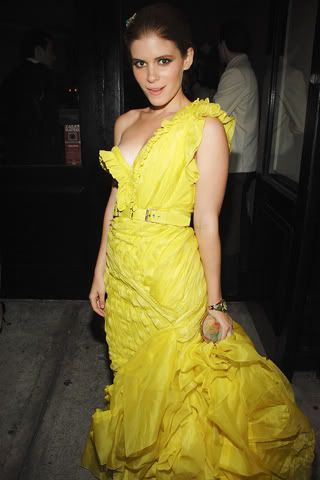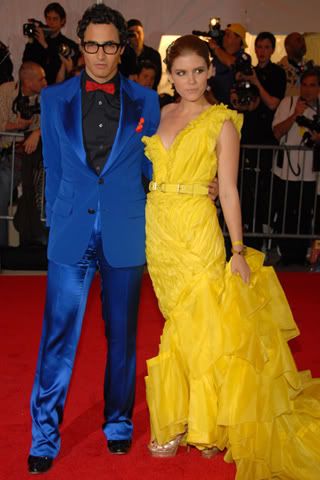 Kate Mara in Zac Posen (with Zac Posen)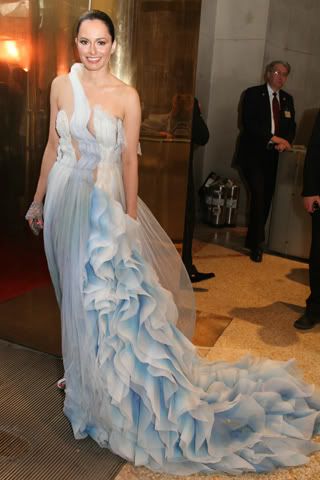 Dr. Lisa Airan in Rodarte (notice the
glass
Rodarte gloves!)
And one of my very favorite supermodels...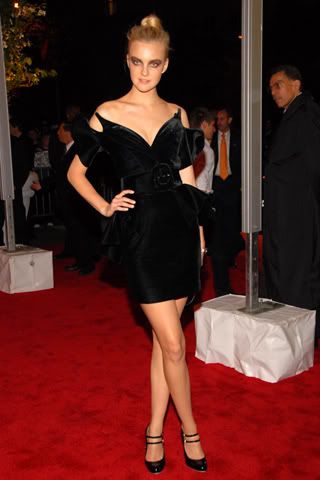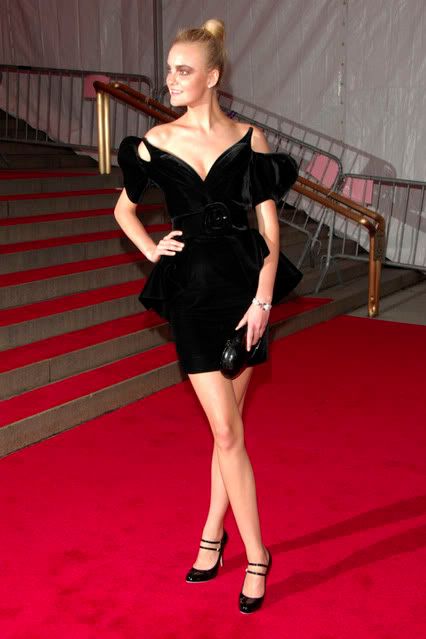 Caroline Trentini in vintage Thierry Mug
And finally the girl I love to hate...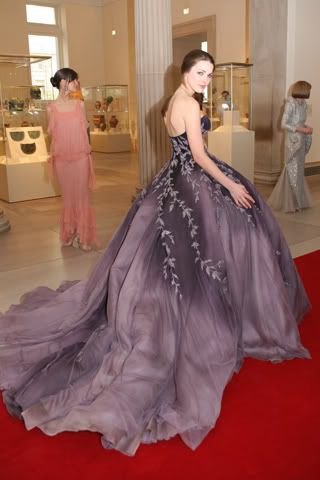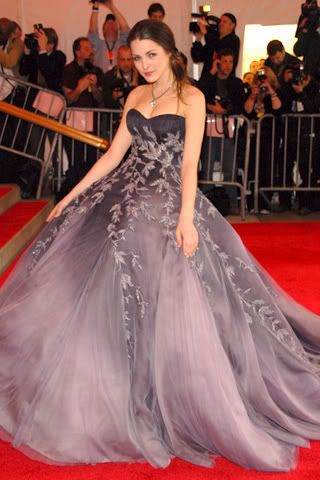 Bee Schaffer in Nina Ricci