Happy Fourth of July!
I hope you're all having a great day so far!
Enjoy the fireworks tonight and remember to stay safe!
Also, a very happy 11th birthday to one of America's most stylish girls...
First Daughter Malia Obama!!!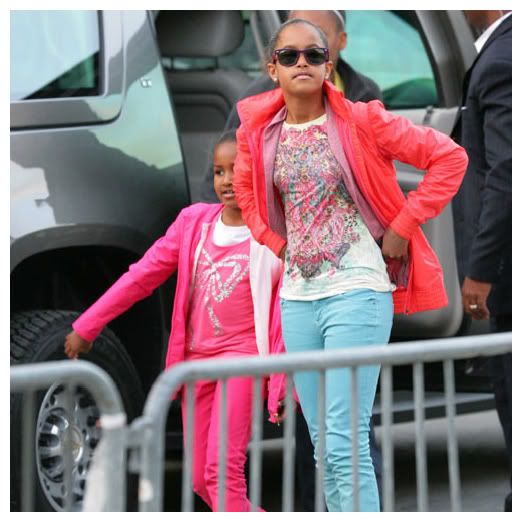 Man, I love those girls! And how cute is little Sasha in this picture?!