Charlize Theron?
Charlize Theron, again?
Really?
You know, its her fourth cover and each one gets more and more boring.
I get that she is a beautiful woman with a movie to promote.
But I have a crazy idea!
How about trying to put a stylish woman with a movie to promote on the cover of your fashion magazine?
I mean, Charlize is great. She's a great actress, and a strong woman who overcame adversity. I have nothing against her. I just don't need to read about her for a fourth time in Vogue. Especially as she has a "I'm too good, sincere, and spiritual for that" approach to fashion.
Um. Then why are you doing a photo shoot for Vogue?
Theron has had some great red carpet moments (none of them recently) but its pretty clear they were styled by someone else and that off the red carpet she has little to no interest in personal style. And that's fine!
But when I look at the September issue of a fashion magazine (the biggest issue that sets the tone for the rest of the year) I want to be inspired. I don't find a bland glamour shot all that inspiring.
So who would I have put on the cover if I was Anna Wintour?
Diane Kruger!
Not only does she have a massive movie to promote (Inglorious Basterds) but she is a woman who lives and breathes style. Plus, she's clearly a part of the fashion community-always attending fashion events, sitting in the front rows of shows, and looking amazing even after a 13-hour flight.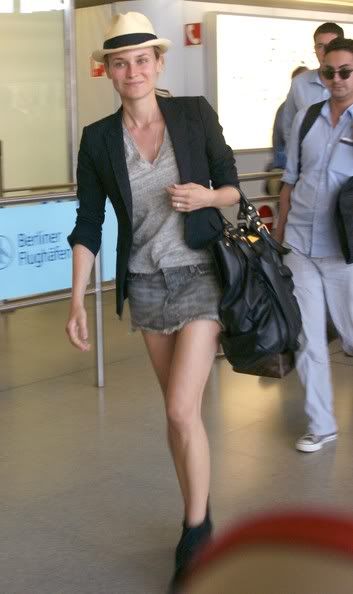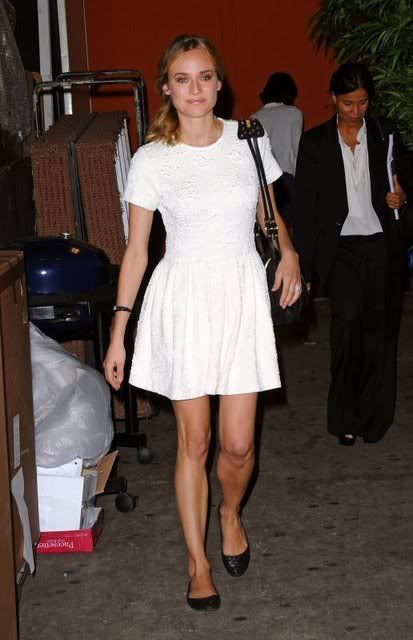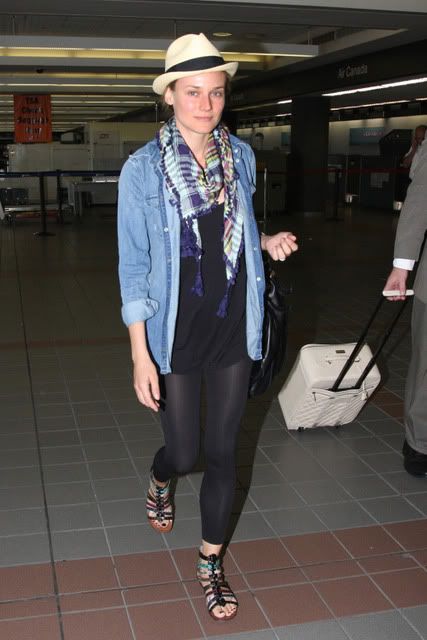 I love that she reuses pieces (like her favorite hat) and that she does casual without looking like a mess. I wish I could get the hang of that!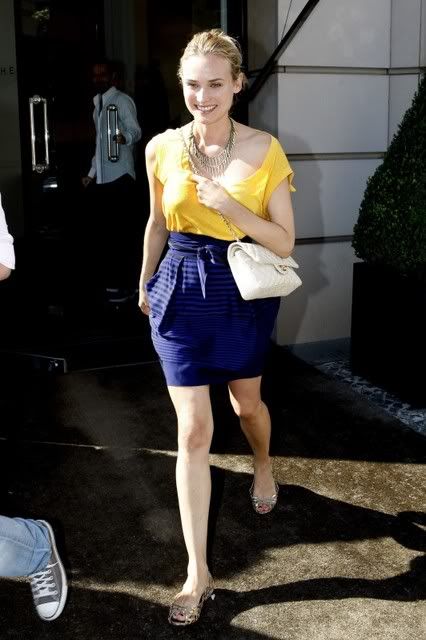 She can do old Hollywood glamour too...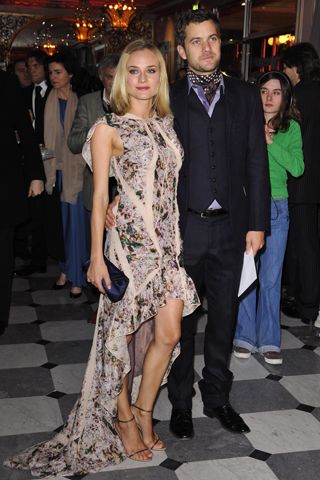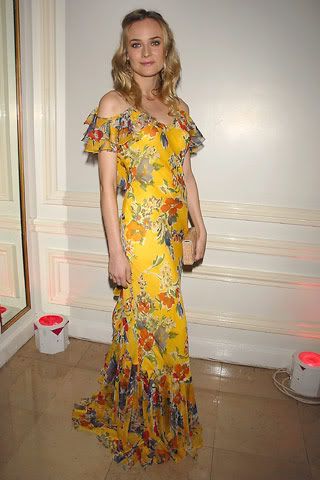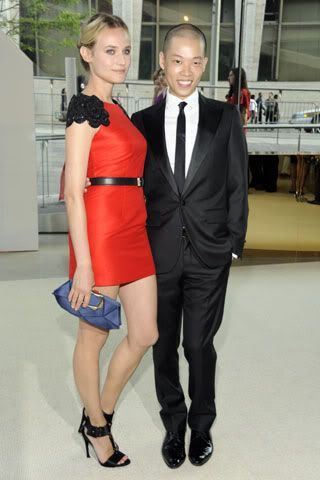 She also supports young designers like a pre-Obama Jason Wu!
I've always loved her but she's really stepped up her style factor for the premieres and press junkets for Inglorious Basterds. I think she's about to become a huge star and Anna Wintour will be scrambling to put her on a cover! After all, Diane's graced Vogue Italia, and German Vogue so an American Vogue cover should only be a heartbeat away!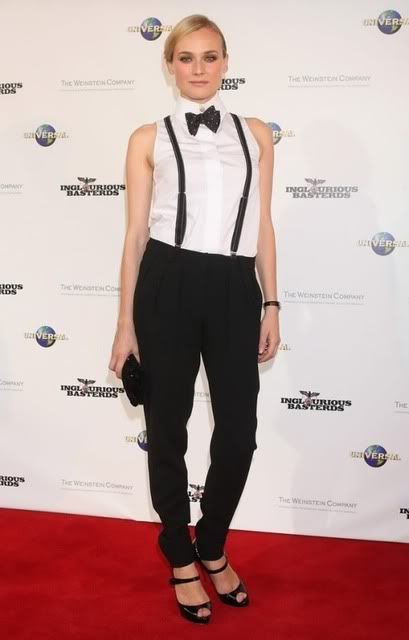 If you're a woman looking to wear a tuxedo this is how you should do it!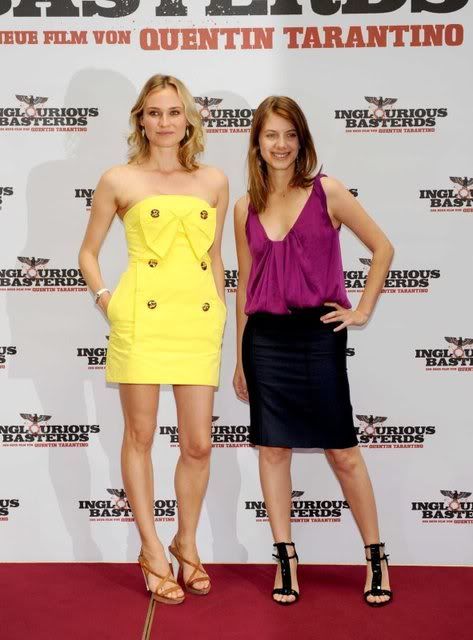 I just love her!