I love Amanda Seyfried. She's always my favorite part of everything she's in!
Here is a quick sneak peak of her upcoming cover for Allure!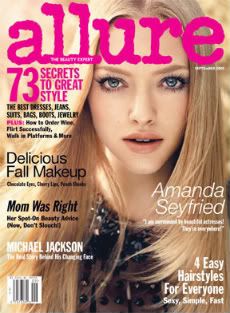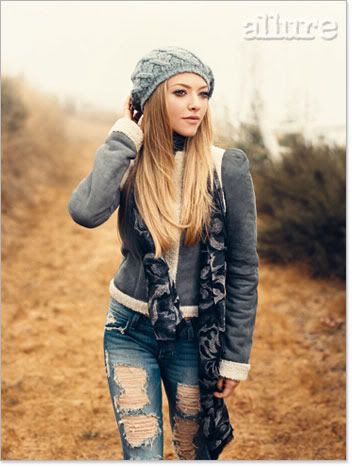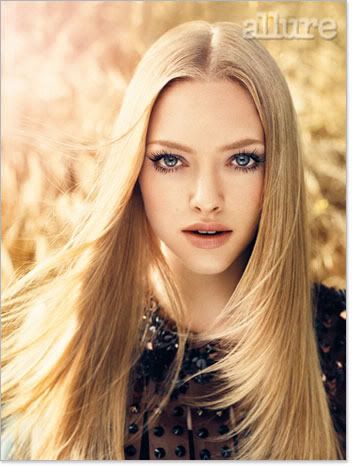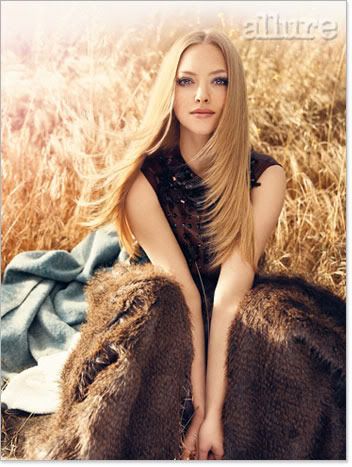 And of course a back-stage look at the making of the shoot...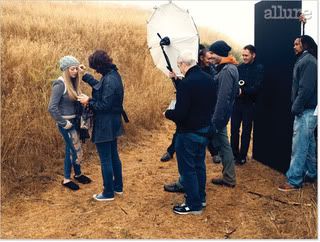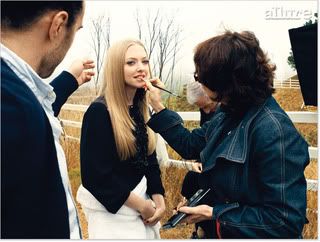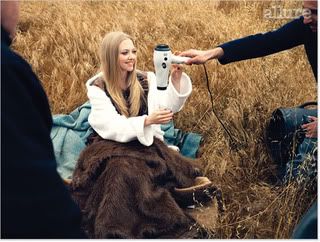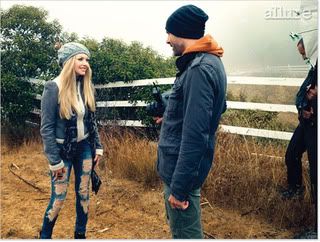 If you haven't seen any of her work you need to check it out! She is hilarious in Mean Girls and has some of the funniest/ most memorable lines in the movie. And she's absolutely heart-wrenching in the latest season of Big Love.
She's luminous!