...pending the quality of the fabrics of course.
Now that the press has been allowed to release some previews I figure its okay for me to post some too!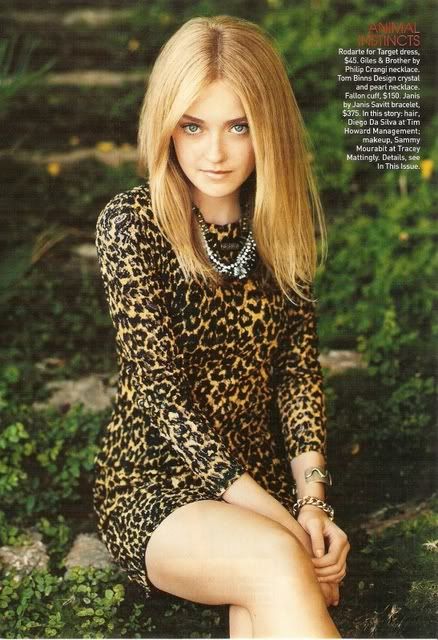 Which pieces are you looking forward to the most? I'm dying to try on Dakota's leopard print mini dress!
Remember-in stores December 20th!