Wednesday, January 6, 2010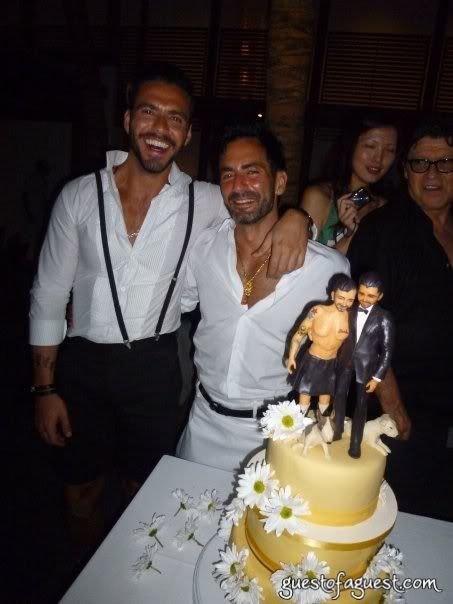 that sure as hell looks like a wedding cake to me.

Wedding Bells for Marc?
Saturday, January 2, 2010
A few years ago Heather Marks career couldn't have been hotter she was getting high fashion runway moments and even walked (and looked stunning) at a Victoria's Secret show.
But, seemingly without warning she basically disappeared.
She didn't take an extended break (as far as I know) she just stopped getting high profile work.
She still got quite a bit of catalogue work and could even be found from time to time on the American Eagle website but her former glory seemed to elude her.
Was it because she looked too much like Stam? Did her party girl reputation get in the way of work? Did she gain some inches? What happened?
I don't know. But what I do know is that she's recently been getting some small editorial work and even landed herself the December 09 cover of Mexican Vogue.
Are we witnessing a rebirth?
(By the way I'm trying out a new way of posting pictures-thumbnails to an HQ link- what do you think? Thanks to
Kokobombon at The Fashion Spot
for this particular set. It is just a test. If it is successful then I'll try to figure out how to do thumbnail/link sets myself!)

A Model Moment: The Return of Heather Marks?
Bostonista's Best Dressed 2009:
Michelle Williams in Vera Wang
Kirsten Dunst in Rochas
Camilla Belle in Jean Paul Gaultier
Mary Kate Olsen in Balenciaga
Cameron Diaz in Chanel Haute Couture
Chloe Sevigny in YSL
Cate Blanchett in Armani Prive
Reese Witherspoon in Nina Ricci
Sarah Jessica Parker in Chanel Haute Couture
Anne Hathaway in Atelier Versace

Fashion Round Up
Friday, January 1, 2010
Last night I was thinking about how exactly ten years ago I was a freshman in high school getting ready to host my first "real" party for New Years Eve 99.
I was wearing a glittery black baby tee (a size too small so it showed my belly) with extra low slung jeans and blue sketchers. I was more concerned about a certain boy flirting with my archenemy in my own basement but I do remember flinching for just a second when the clock hit midnight in case Y2K killed us all.
But it didn't and since then the world has seen thongs sticking out of jeans, the return of leggings,
JLo's
infamous green
Versace
, H&M arriving stateside,
Bjork's
swan, the "It" bags and their subsequent waiting lists, and Carrie Bradshaw going from TV character to fashion icon.
In honor of the fashion tragedies and iconic moments here are my favorite ten looks from the past ten years...
Michelle Williams in Vera Wang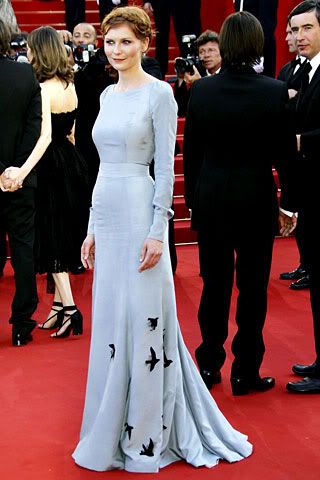 Camilla Belle in Jean Paul
Gaultier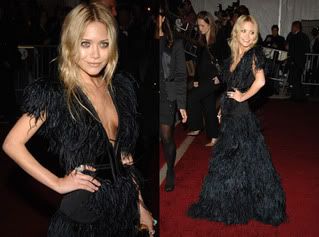 Mary-Kate Olsen in
Balenciaga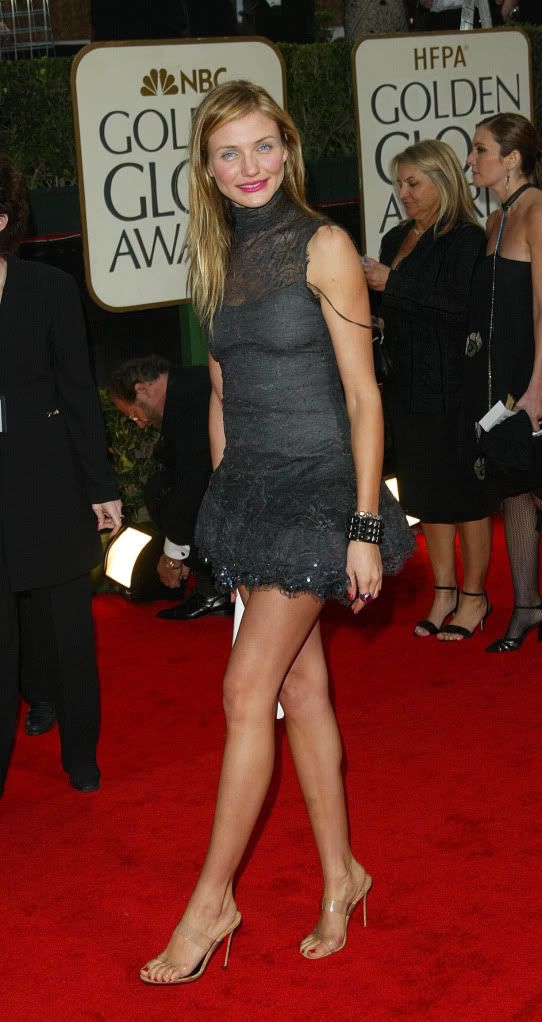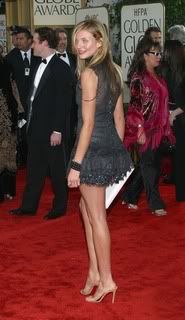 Cameron
Diaz
in Chanel
Haute
Couture
Side Note: I'm not a big fan of Cameron
Diaz
and I'm normally not impressed with her fashion choices but I was OBSESSED the moment she stepped onto the red carpet in this Chanel. I love mini dresses and the nude shoes were a stroke of genius. The button detailing down the back is just beautiful and I love that the lace is sheer in only the right places. This is still my dream red carpet outfit-you know, if I'm ever on one!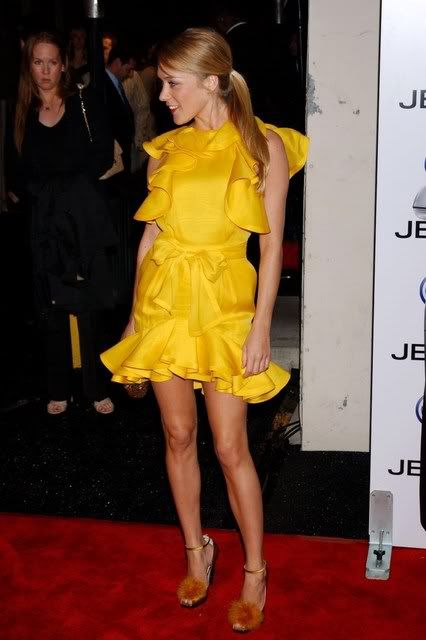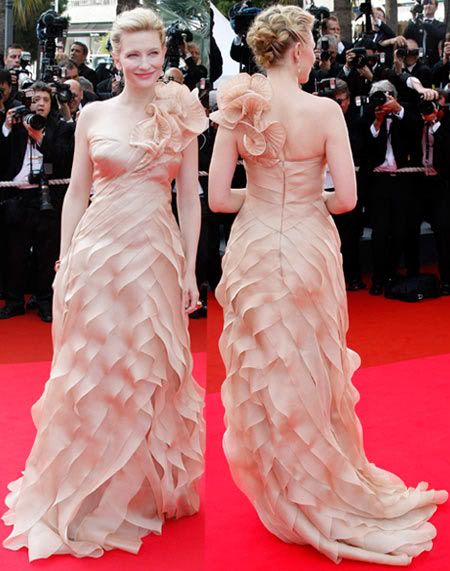 Cate
Blanchett
in Armani
Prive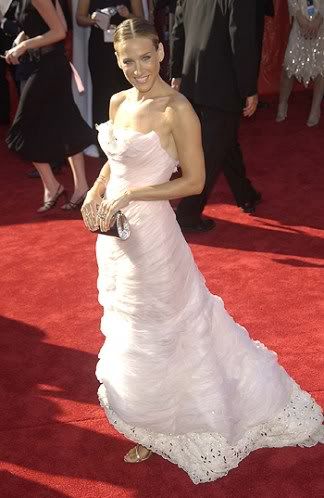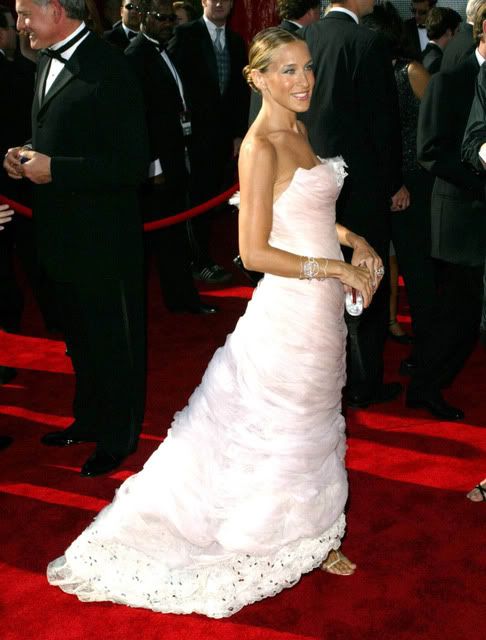 Side Note: I was really hesitant about putting Sarah Jessica Parker's Chanel
Haute
Couture because I think there is a lot wrong with it. But the thing is this dress is just the epitome of
SJP's
red carpet style and when she's "on" she's the epitome of what I think everyone wants to see in fashion: A fun, frothy dream.
Anne
Hathway
in Atelier
Versace

Ten Best Red Carpet Looks From The Ten Past Years...
Camilla Belle may fly under the radar in terms of her acting roles (the expected career push from "Push" never came about this year) but the fashion crowd has always had an eye on her. She may have enraged the teenybopper set after a hook up and break up with Joe Jonas this year but her style choices never faltered.

Best Dressed 2009: Camilla Belle
Yes she was on the list last year but she continues to be my absolute style icon! She doesn't get as much attention as her
bffs
Nicole Richie and the
Olsens
but she deserves it!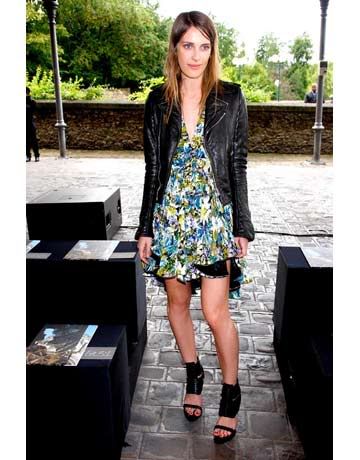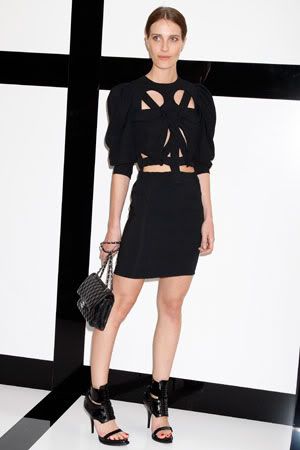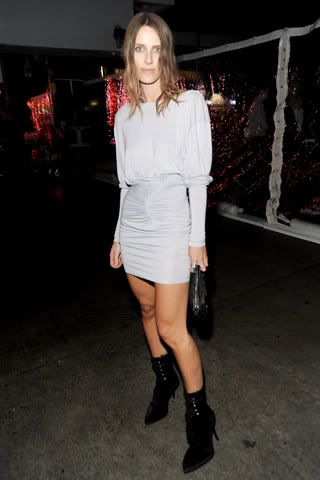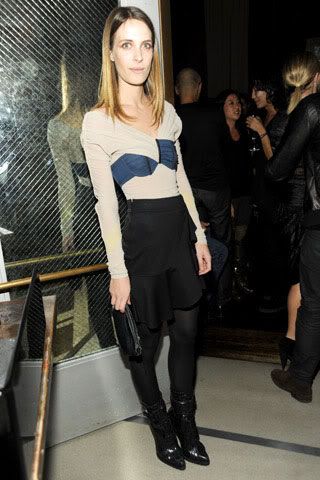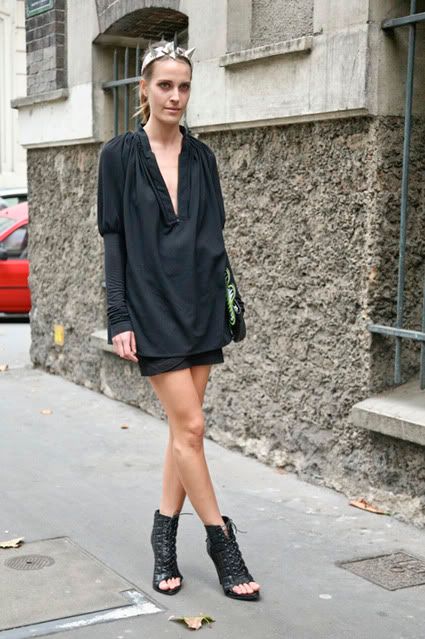 Best Dressed 2009: Vanessa Traina