And now for the questionable fashion choices of the evening!
I was surprised that Diane Von Furstenberg was the only woman to go the stars and stripes route but I have to say that I think she pulled it off really well!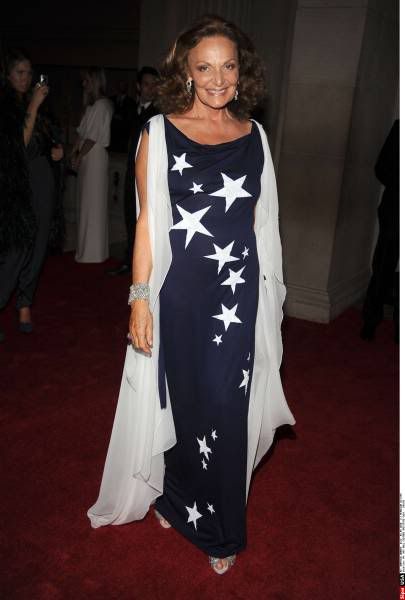 Karlie Kloss looks amazing in purple but it looks like a suburban prom dress. Then again she probably didn't get to go to her prom so that makes sense...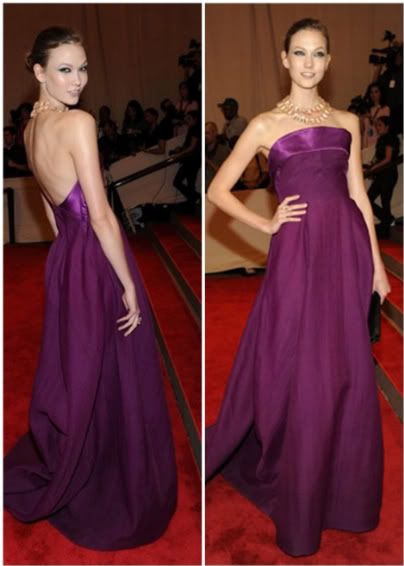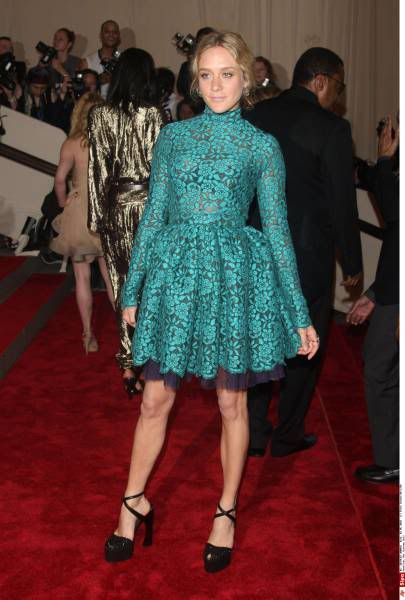 Chloe Sevigny in Proenza Schouler. I think I would have liked this with different makeup and hair. She just looks so washed out! I don't know I just can't decide if I hate or love the actual dress.