...is going on at Valentino?
I know Valentino retired and is no longer involved in the company (to my understanding at least) but don't you care when the brand you have spent your life building that has YOUR NAME on it starts going down in the flames?
The only two tolerable looks from Valentino
HC
fall/winter 2010: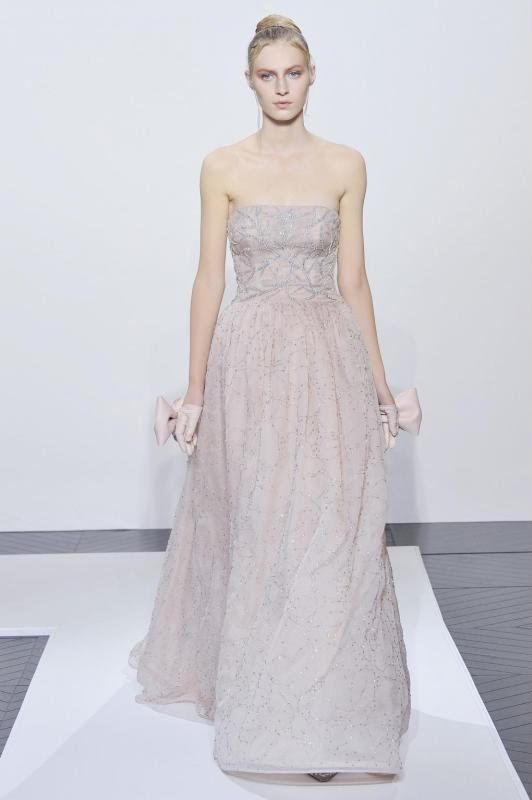 Super boring but better than the egg-shell straight jacket look!