The past few weeks I've been obsessed with seeing what Clemence Poesy has been wearing every day on the set of Gossip Girl.
Here are some of the highlights...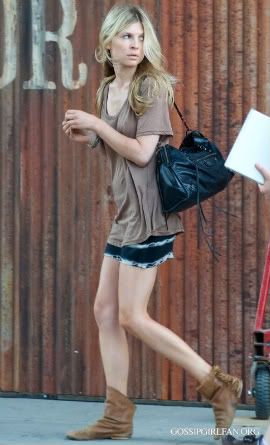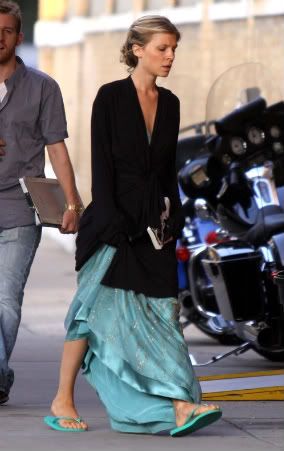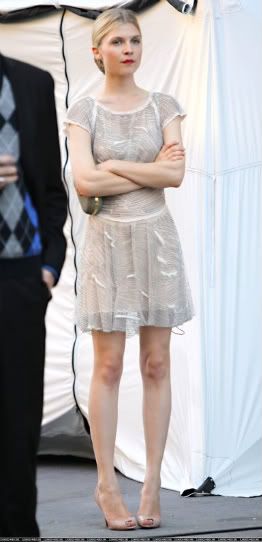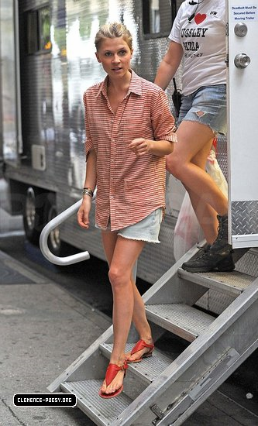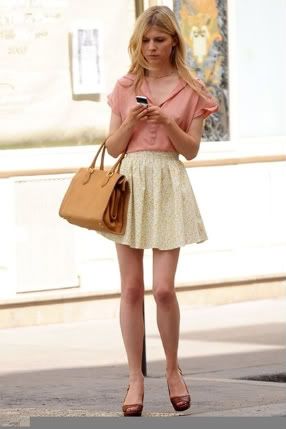 Isn't her hair amazing?!
I know her character is there to throw a wrench in all of Blair's plans but I'm so excited to see Clemence on the new season!