From her ombre hair color and platform clogs to hot pink lipstick and boxy blazers there wasn't a single fashion trend Rachel Bilson didn't try in 2010.
And I love her for it!
For most girls following every trend veers dangerously close to fashion victim status but Rachel manages to almost always blend them easily with her own boho style.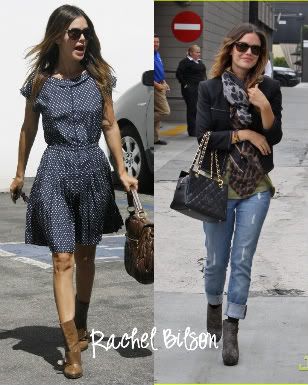 Its easy to understand why the In Style advice columnist and actress remains a front row favorite of designers despite a lack of high profile acting jobs the past few years.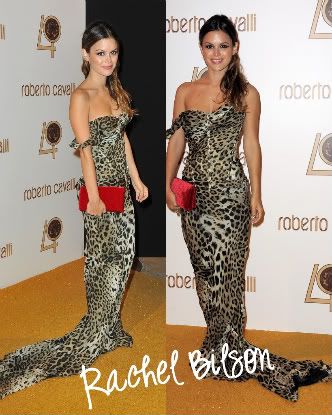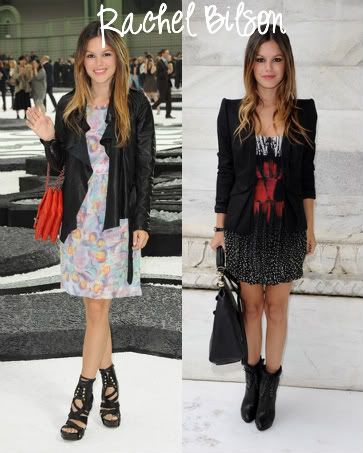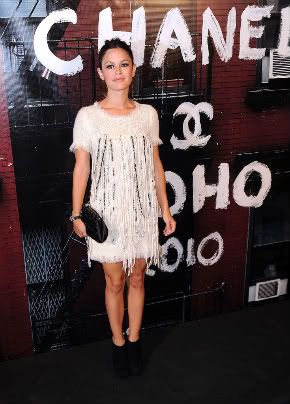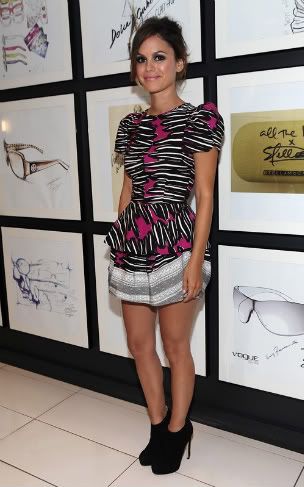 On the red carpet Rachel usually favors mini dresses and strong booties but she does thrown in the occasional surprise, like the leopard print Roberto Cavalli gown, which keeps her style fresh.
But its her casual, off-duty style that continues to catch my eye. From stripes (a favorite of mine this year) to skinny jeans and her ever present black Raybans she always looks comfortable without giving up any style. Also, its always great to see a celebrity repeat favorite pieces even just boots and bags when so many seem to just use them once and move on to the next thing!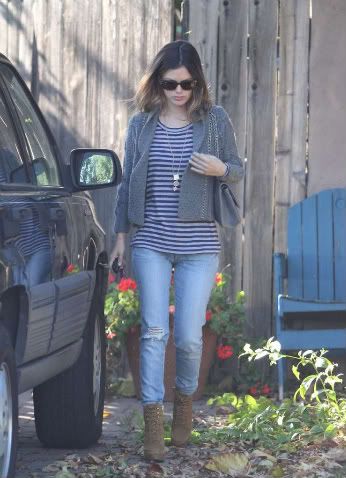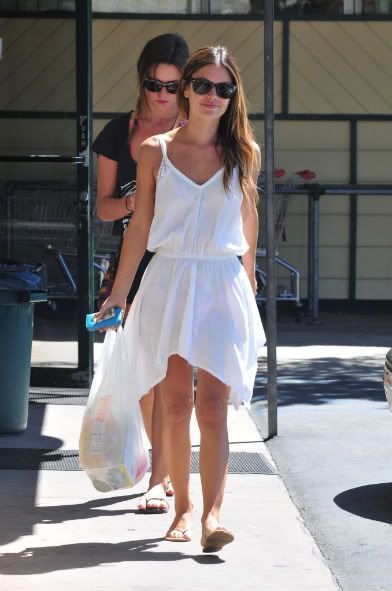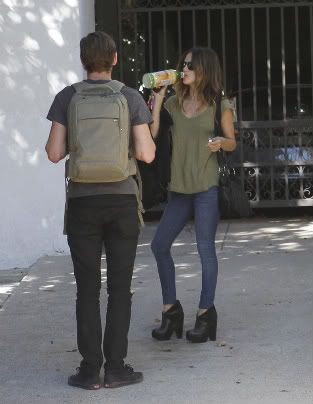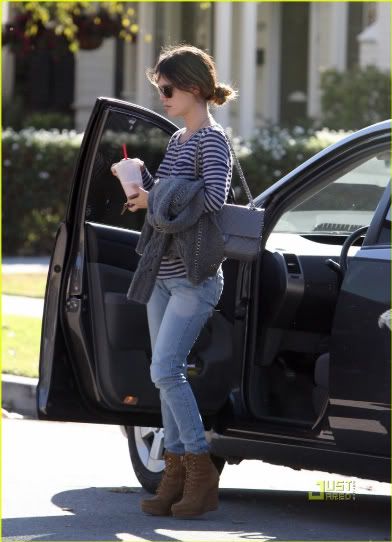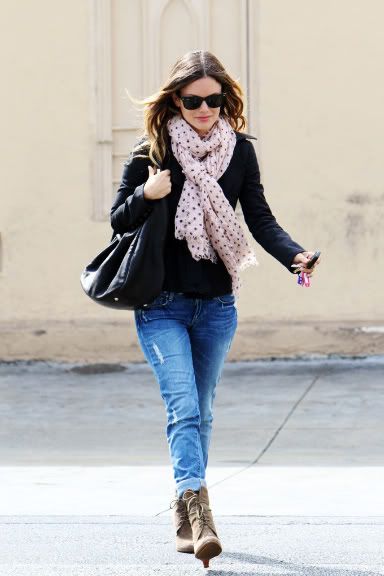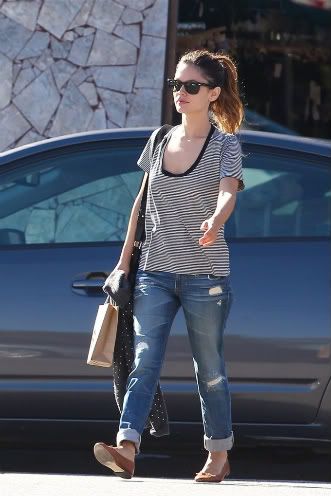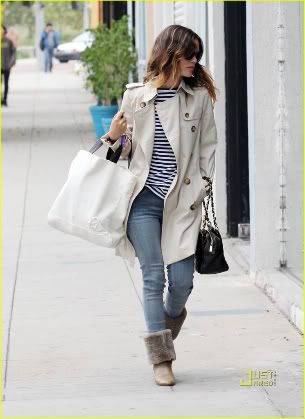 But my favorite Rachel Bilson look of the year has to be this sweet, chic yellow Chanel dress at an event!